Our Package
Take a Look Inside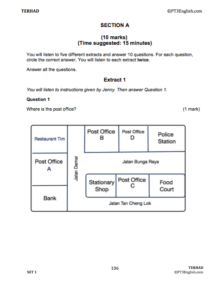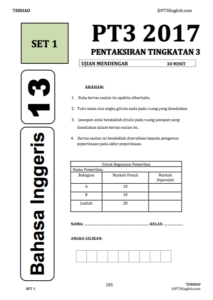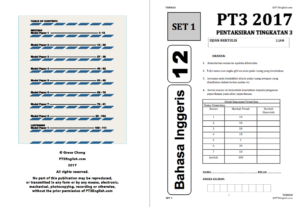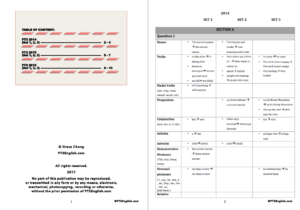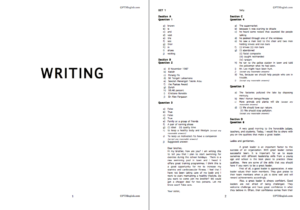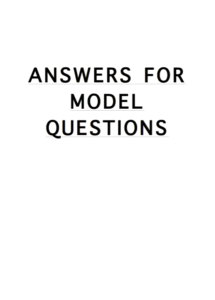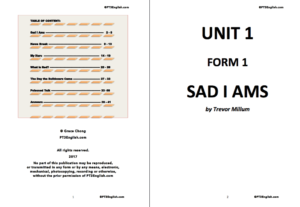 What you will get @ RM19.90:
 1. PT3 English Model Papers SET [Model writing tests x 8, Model Listening test x 1]
2. Listening Test Audio
3. Past Year Analysis
4. Revision Note & Practices -6 latest Poems
Why This E-Package:
 1. All model tests are written based on past year papers' standard
2. You get GOOD SAMPLE ANSWERS. (Many books in the market do not provide sample answers that are enough for good marks, we spent more time on designing the sample answers into giving you enough content that allows you to score in real exam setting.)
3. There is an MP3 copy for your listening test.
4. No one book ever compiled 6 exam poems together. Revision notes include some meaning explanation in Malay.
5. You become part of the community. (We keep you updated with PT3English.com's latest posts and info)
Visit our Facebook page @ https://www.facebook.com/pt3englishdotcom/